First Aid & Emergency Kits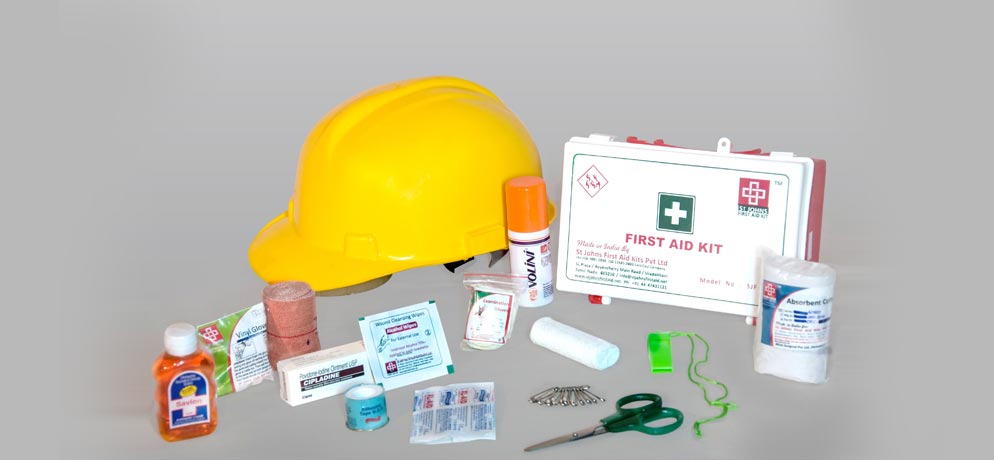 First aid & emergency products are an essential part of emergency preparedness. Whether it is a minor or major injury, be it in disaster affected areas, at home, during outdoor activities or sporting events, we have the supplies you may need in place with this versatile first-aid kit.


The kit is designed to last for multiple usages, contains a variety of first-aid items and includes an inner compartment to better organization.

Alcohol pads

Antiseptic wipes

Assorted bandages

Bandage strips

Bio-hazard waste bag

Burn gel

Cold compress

CPR mouthpiece

Eye wash

Finger splint

First aid guide

Gauze pads

Gloves

Hand sanitizer

Nitrile gloves

Roll adhesive tape

Safety pins

Scissors

Solar blanket

Sting swabs

Super absorbent gauze pad

Thermometer

Tweezers

Wash-up towels

Water gels dressing
Packing :
All items packed in a plastic bag, thereafter placed in carton.
Note :
The above set can be customized as per requirement.