Sports Equipment/ Schooling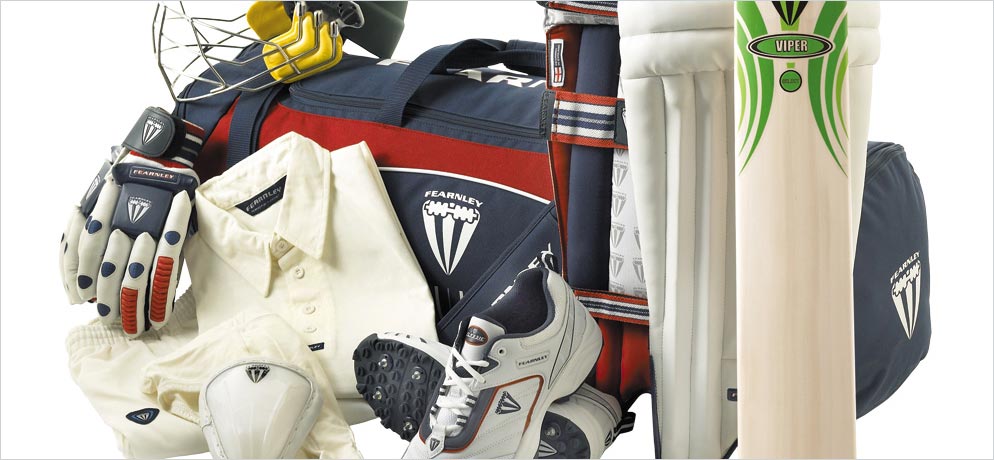 During rehabilitation, from disaster and in development and situation, there is a need for sports and schooling equipment.
Examples of sports material we can supply are:

Sports Wears: Tracksuit, T-shirts, Sports Uniform, Nightwear,
Cricket/ Football Wears, Team Wears & T-shirts)

Balls: Football, basketball, volley ball, Cricket ball

Racquet: Badminton, tennis, table tennis

Swimming: Costumes & glasses

Cricket: Gloves, bat, balls

Sports bags

Customized Caps / key chains / T-shirts / bottles / torch

Flags / banners / bandanas
Sports material including clothing is available in various sizes
Educational products include:

Slates /black-boards, chalks and dusters


Slate pencils/writing chalks


School bags filled with items like Pencil/ ballpoint pens, Erasers


Slate pencils/writing chalks


Note-books/registers


Geometry box


Wax crayons


Maps/globe


Science kits


Scissors


Chart papers


Staplers

Packing : All items packed in a plastic bag, thereafter placed in carton.
Note : The above set can be customized as per requirement.