Health and Hygiene Kits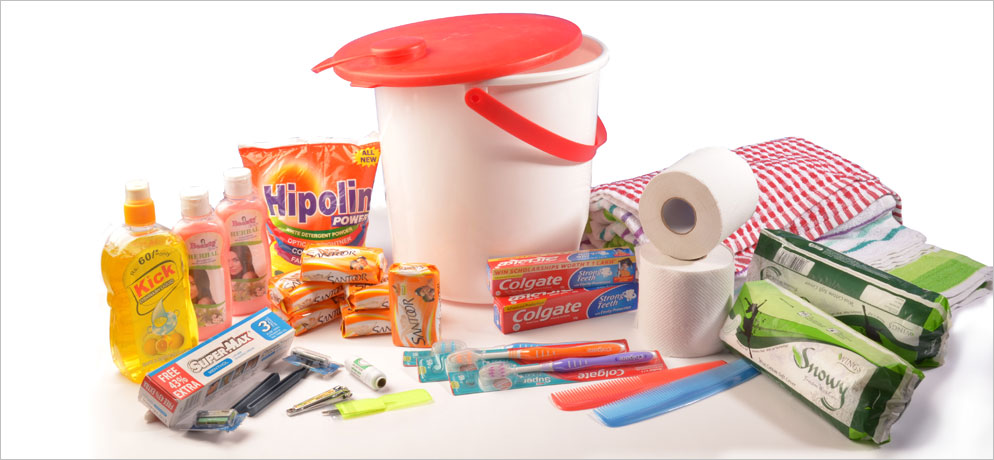 Hygiene kits are often presented to families in refugee camps who do not have access to hygiene supplies. These can also be given to women in rural centres to encourage health care.

We provide standard Hygiene Kit as per IFRC Type; but the kits can also be customized as per requirement.
A typical hygiene kit may contain assortment of following items

Detergent washing powder


Gloves


Toilet Paper roll


Sanitary napkin


Razor


Shaving Cream


Soap Dish


Washable Baby Diaper


Soap Bar


Mirror


Sewing Kit


Comb


Shampoo


Toothpaste


Towel


Toothbrush(Nylon Bristle)


Shaving Cream


fingernail clipper

Packing: All items packed in a plastic bag, thereafter placed in carton.